Calgary Real Estate Board: Calgary's Housing Market Set to Outpace 2010
November 13th, 2011
Posted By: Elena Stepanenko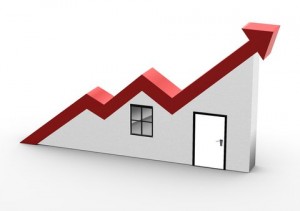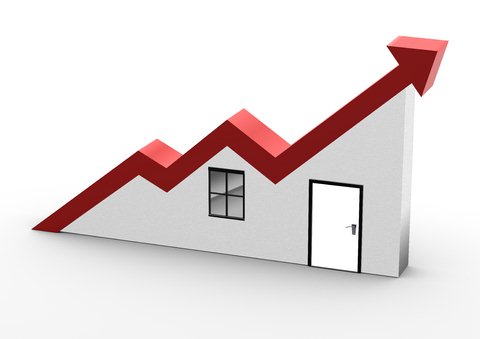 Several Calgary Communities Get a Boost in Sales and Price
According to figures released by CREB® (Calgary Real Estate Board) on November 1, 2011,  Calgary residential sales totaled 16,184 after the first 10 months of the year, an increase of eight per cent over last year.
Over 61 per cent of Calgary's established communities saw increased sales levels compared to last year. Garrison Woods, Collingwood and Mahogany saw the largest sales increase at 170 per cent combined; nearly half of all Calgary communities recorded price increases, with Shaganappi, Chinook Park and Downtown leading the way with a combined average price increase of 55 per cent.
[stextbox id="info" mleft="10″ mright="0″ mtop="10″ mbottom="10″ caption="
CREB® (Calgary Real Estate Board)
" collapsing="false" collapsed="false" float="true" align="right" width="240″ color="000000″ ccolor="000000″ bcolor="2B3438″ bgcolor="ffffff" cbgcolor="CDD5D4″]CREB® is a professional body of more than 5,200 licensed brokers and registered associates, representing 247 member offices. CREB® is dedicated to enhancing the value, integrity and expertise of its REALTOR® members. Our REALTORS® are committed to a high standard of professional conduct, ongoing education, and a strict Code of Ethics and standards of business practice.[/stextbox]
"A boost in full time jobs throughout the year is gradually translating into improved sales in the real estate sector," says Sano Stante, president of CREB®. "Consumers are taking advantage of price stability and a healthy variety of selection. While these gains are moderate, we are set to outpace 2010 sales."
Single family home sales totaled 988 for the month of October 2011, an 11 per cent increase over October 2010, but continue to remain well below historical levels. Year-to-date sales totaled 11,503, a 10 per cent increase over last year.
October listings have edged upwards over last year's levels, increasing by nearly two per cent, but year-to-date there are six per cent less listings than levels recorded last year.
"Consumers are feeling more confident about the local real estate market," adds Stante. The average price of single family homes for the month of October 2011
was $455,399, while the median price was $395,000, an increase of two per cent compared to last year. This is primarily due to the rise in the number of luxury homes sales.
Despite the monthly price increase, however, year-to-date figures remained stable at levels comparable to the previous year. Condominium sales for the first 10 months of the year totaled 4,681, a three per cent rise over the same period last year. Inventory levels remained at 1,935 units, resulting in months of supply pushing above
five months.
"The condominium market has significantly tightened compared to last year, however, moving into winter, we expect to see a rise in months of supply," Stante says.
Condominium year-to-date average and median prices in 2011 were $288,736 and $262,500, respectively, a slight decline over the first 10 months of 2010. The decline is mostly due to increased sales in units priced under $200,000.
"Overall, the resale housing market continues to show signs of improvement and, with no near term change in interest rates, we can expect the market will continue to see moderate and stable growth throughout the rest of the year," Stante concludes.