My Business Partners: Evgenya Knopov – Knopov Design – Residential And Commercial Architecture
May 13th, 2013
Posted By: Elena Stepanenko
Let me introduce you my business partner – Evgenya Knopov – Knopov Design – Residential And Commercial Architecture

[stextbox id="info" mleft="0″ mright="0″ mtop=0″ mbottom="0″ image="null" caption="Evgenya Knopov – Knopov Design – Residential And Commercial Architecture" collapsing="true" collapsed="false" float="false" align="left" width="240″ color="000000″ ccolor="000000″ bcolor="2B3438″
bgcolor="ffffff" cbgcolor="ffffff"]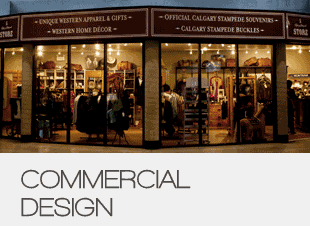 Shopping or office space today means more than just a place to work or shop. A sustainable building guarantees better environment and lower operating costs. Elegant and functional design along with innovating building technologies make our commercial buildings enjoyable place to work.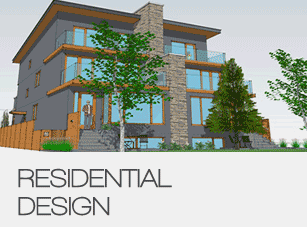 Environmentally sensitive design means creating living spaces that enhance our communities and elevate quality of our lives. Residential projects of Knopov Design range from relatively small and simple renovations or tiny infills to private villas and multifamily complexes. These projects reflect dreams and aspirations of our clients being responsive to the landscape and culture of existing communities.
Interior design is one of the essential elements of a successful project. The combination of our Architectural and Interior Designer professionals working on your project side by side, creates a synergy which provides cost and time savings, while ensuring achievement of the spectacular design solutions for your space.
Visit website: http://www.knopovdesign.com[/stextbox]